On this page you will find detailed information on any current events that are taking place with us. For questions or other information about the event, please contact us at 724-695-5300.
Call -or- Email to schedule your special event!
EVENTS HAPPENING AT AMTM
CANNABIS (CBD) Educational Meetings
Learn about the Endocannabinoid system, benefits of CBD and products.
Wednesday May 2nd @ 11:00am - Sewickley
Tuesday May 29th @ 6:45pm - Sewickley
LIMITED SEATING; CALL TO RESERVE YOUR SEAT 724-695-5300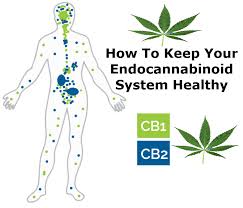 We are currently looking for anyone that would be interested in donating a basket for a Chinese auction that we will be having during our Community Appreciation Day!
All donations are much appreciated!
Thank you!
COMMUNITY APPRECIATION DAY
MAY 18TH 4:30-7:00 AT OUR OFFICE!
FREE 10 minute massages
FREE lip or brow wax
10% Off ALL products on the shelf (4:30-7:30 only)
Call to reserve your spot or walk in!
SAMPLES available to try :
*Nutritional Frontier products

Please,
Bring non perishable food items for West Allegheny Food Pantry
All money raised from gifts baskets will go to Heros Supporting Heros.
SPECIALS
FIRST TIME AT OUR OFFICE PRICING
CUSTOMIZED MASSAGE SESSIONS ONLY
60 min = $75
75 min = $95
90 min = $120
LIKE US ON FACEBOOK FOR FACEBOOK SPECIALS AND UPDATES!