Utilizing various modalities to re-educate muscle memory to relieve pain, increase mobility and accelerate sports performance. Consist of sessions once a week or once every other week for three weeks minimum is suggested to achieve optimal results. Excellent for headaches, injuries, neck & back pain, shoulder, arm & hand pain, leg & foot pain and TMJ.
3 TO 12 WEEKS FOR MAXIMUM RESULTS FOR PAIN RELIEF (MUST schedule weekly in advance: we suggest scheduling two to three weeks in advance).
ACCEPTING MOST AUTO ACCIDENT INSURANCES WITH PHYSICIANS PRESCRIPTION AND COMPLETION OF MEDICAL NECESSITY IN WHICH WE HAVE
We will strive to work with other medical professionals to help you achieve results.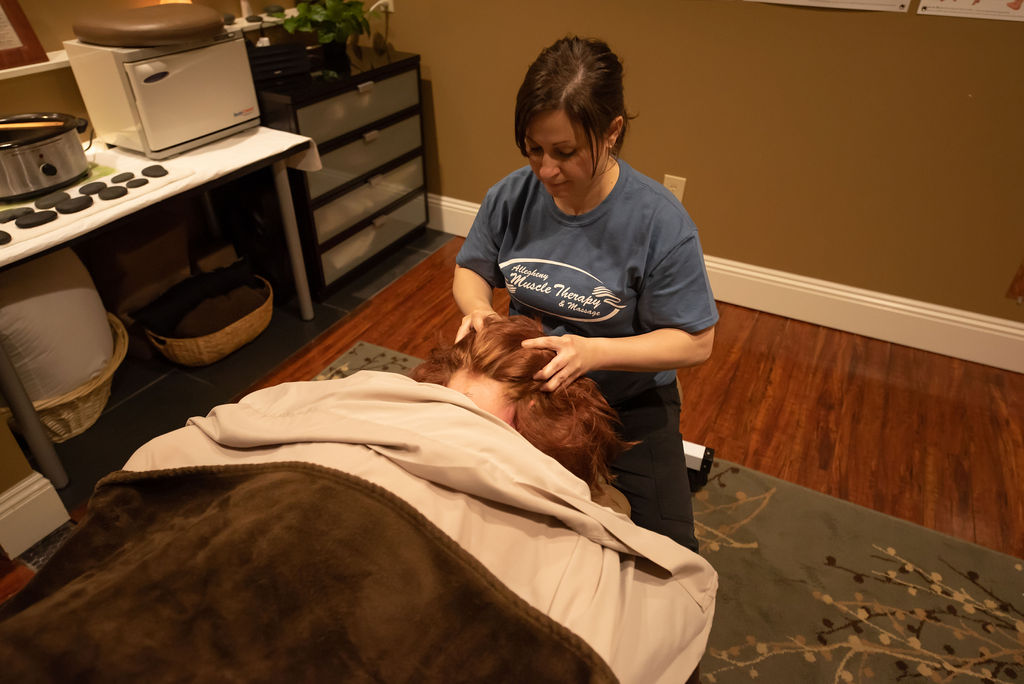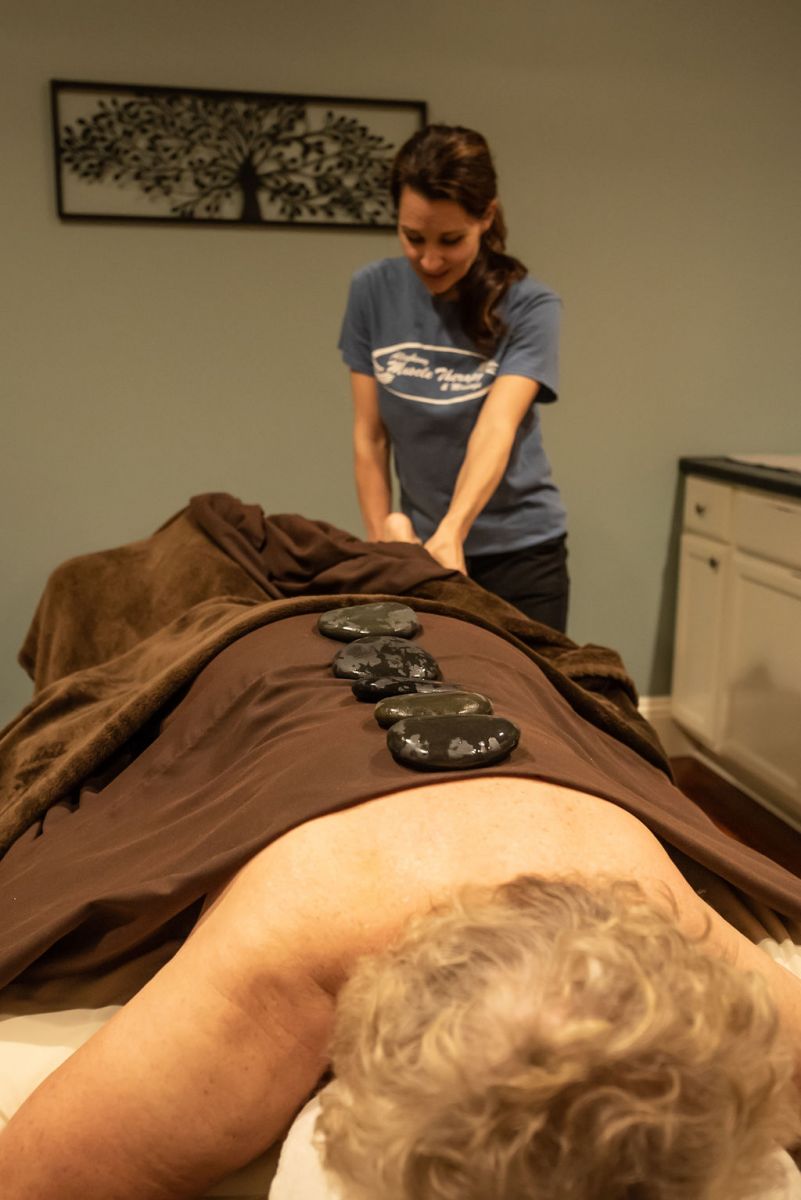 Therapy Session Pricing:
30 minutes…………………………………. $50
45 minutes…………………………………. $68
60 minutes…………………………………. $85
75 minutes……………………………….... $105
90 minutes (suggested for 1st visit)...... $125
Package Pricing = Non Refundable
6 Pack = 30 min sessions..........$270 ($45 each)
6 Pack = 45 min sessions..........$378 ($63 each)
6 Pack = 60 min sessions..........$480 ($80 each)
6 Pack = 75 min sessions..........$600 ($100 each)
6 Pack = 90 min sessions..........$720 ($120 each)