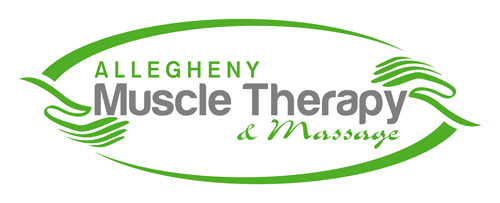 120 West Allegheny Road, Suite 2
Imperial, PA 15126
ONLINE GIFT CERTIFICATES AVAILABLE
GO TO OUR GIFT CERTIFICATE TAB!
Welcome!
Thank you for your interest in muscle therapy and massage. Whether you are suffering from a work, car or sports related injury, neck pain, back pain, muscle soreness or are just looking to enjoy a relaxing or deep tissue massage. In addition, we have teamed up with Kelly Kirkwood, Licensed Esthetician to provide the best in the skin care industry offering facials, microdermabrasion waxing and Beautiful Image Facial Sculpting. We promise to work with you to achieve your therapeutic goals.
We truly believe that your health, time and money are very important and we strive to make the most out of every session. Your feedback is extremely critical in assuring that your specific needs are being addressed and is very beneficial in helping us to grow as a therapist.
Choosing a massage therapist can be difficult and could change depending on your health goals. We encourage you to try all of our therapists on staff so that your goals can be met.
For more information, to start investing in your health or to feel better today please call me, Renee Swasey at 724.695.5300 or speak to any staff/team member to schedule an appointment.
THANK YOU AND MAKE IT A FANTASTIC DAY!